Highlights
iCalamus Highlights
Create Text Wrap Paths With Tracer
Overview
Back
Next
(7 / 14)
---
Create Text Wrap Paths With Tracer
Masking? Understood. But how do I get really cool masks?
In iCalamus, you can create professional vector masks from images which bring along transparency information (in their alpha channel). The Content Inspector offers the function Create Opacity Based Outline.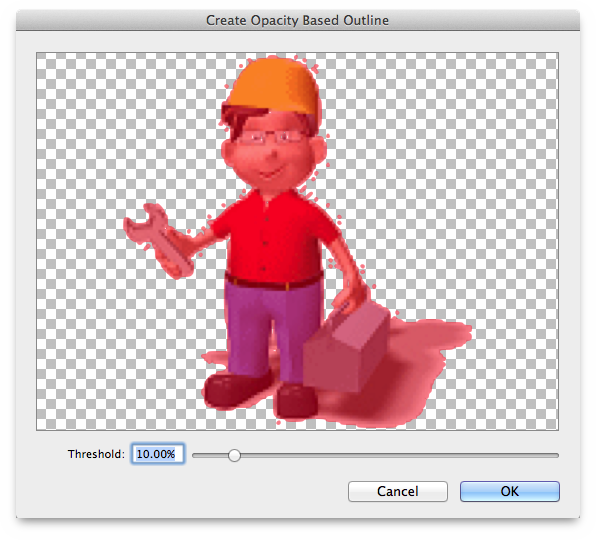 That doesn't only work with images, but also with PDFs!
This means efficient working in just one application – iCalamus.
---
Overview
Back
Next
(7 / 14)